Personal Growth, Whose Life Agenda Do You Follow? Yours or Someone else's?
Are you really your own person? Do you sometimes feel cajoled, tricked or even compelled to do what others want? Do you sometimes feel trapped? We are all conditioned by other people. To be truly free & happy you must decide for yourself. Be you! Not selfish. Not unloving. Not indifferent. But Just be YOU!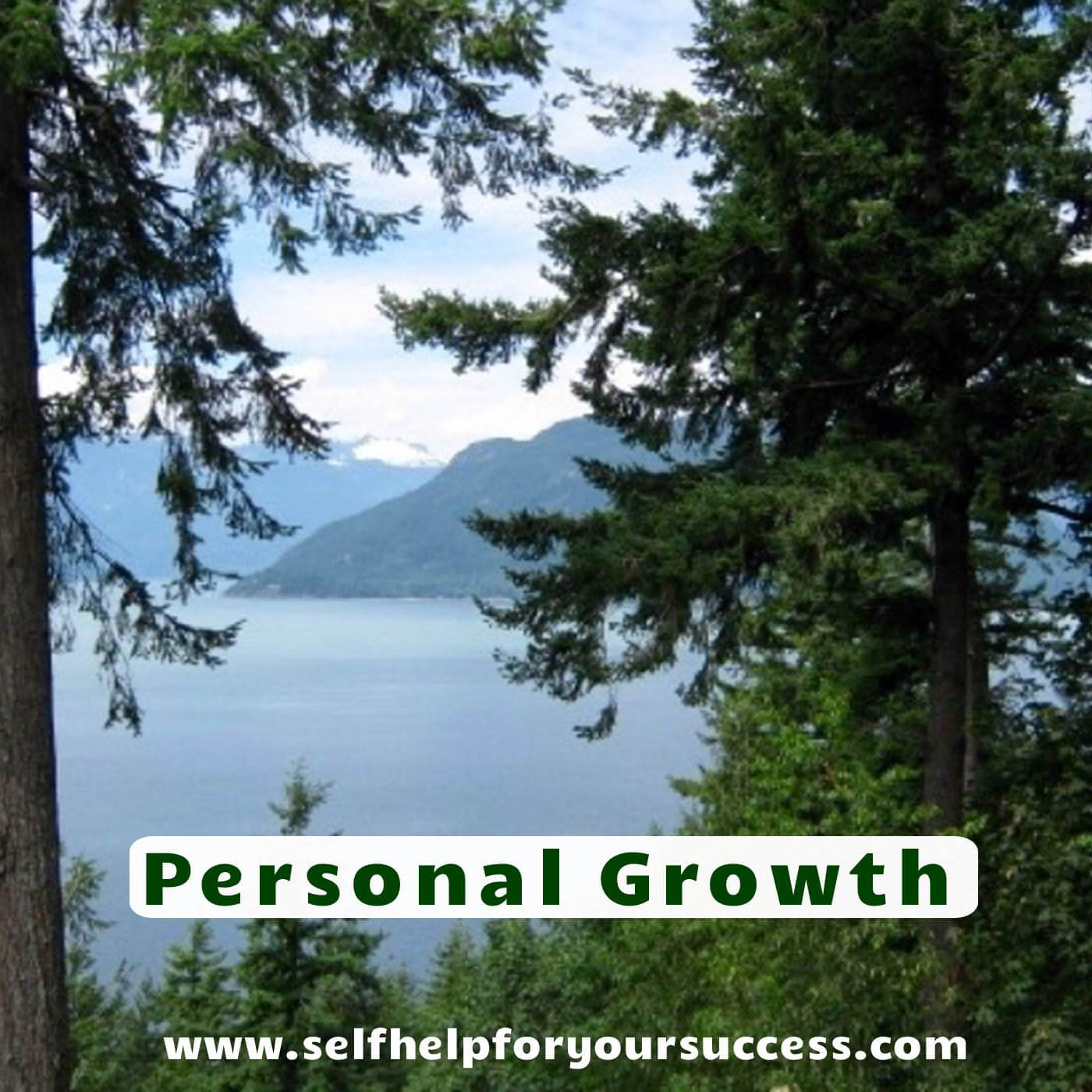 Hi there.
Here's how to find your true, loving, caring self.
Thanks for listening. Blessings, peace and happiness be yours, now and always.
Let's all continue to help make our world a better place
Gerry McCann
Never miss an episode! - Click 'Subscribe on iTunes' to be taken to our podcast page on iTunes where you can also discover past episodes.