Personal Growth: Your Journey into the Depths of all 4 Loves
To give and not to count the cost, is the measure of true, deep and lasting love. Explore the 4 loves in your life.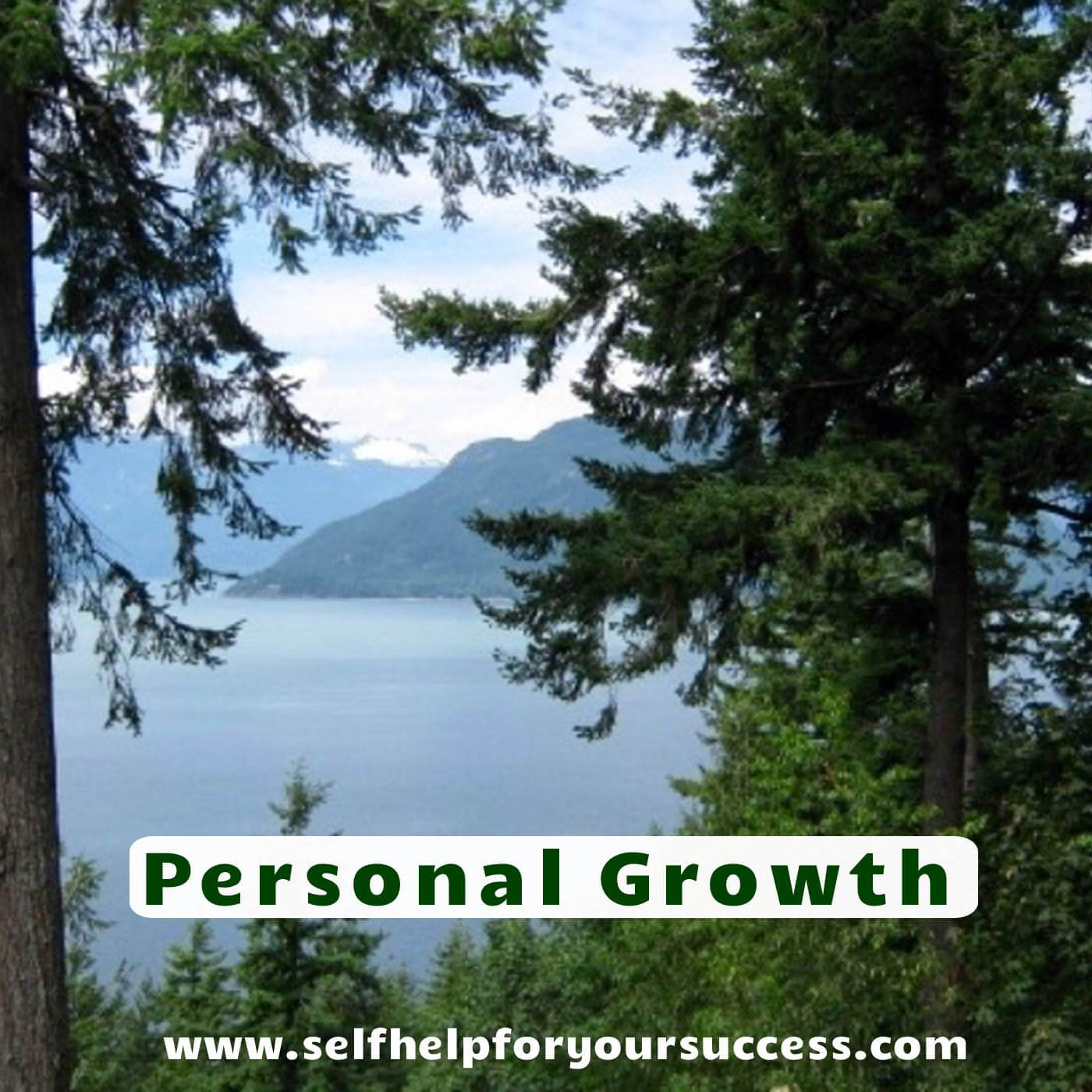 Hi there and very welcome,
Here are a few thoughts on the power of love.
Thank you for listening. Peace and blessings to you and your loved-ones.
Let's all continue to help make our world a better place
Gerry McCann
Never miss an episode! - Click 'Subscribe on iTunes' to be taken to our podcast page on iTunes where you can also discover past episodes.