Christian Meditation 23: Let Go, and Let God
Openness to God is the key to living in the power and joy of the Holy Spirit. Feel the reality of Pentecost in your life. A Christian disciple lives by the loving will of God.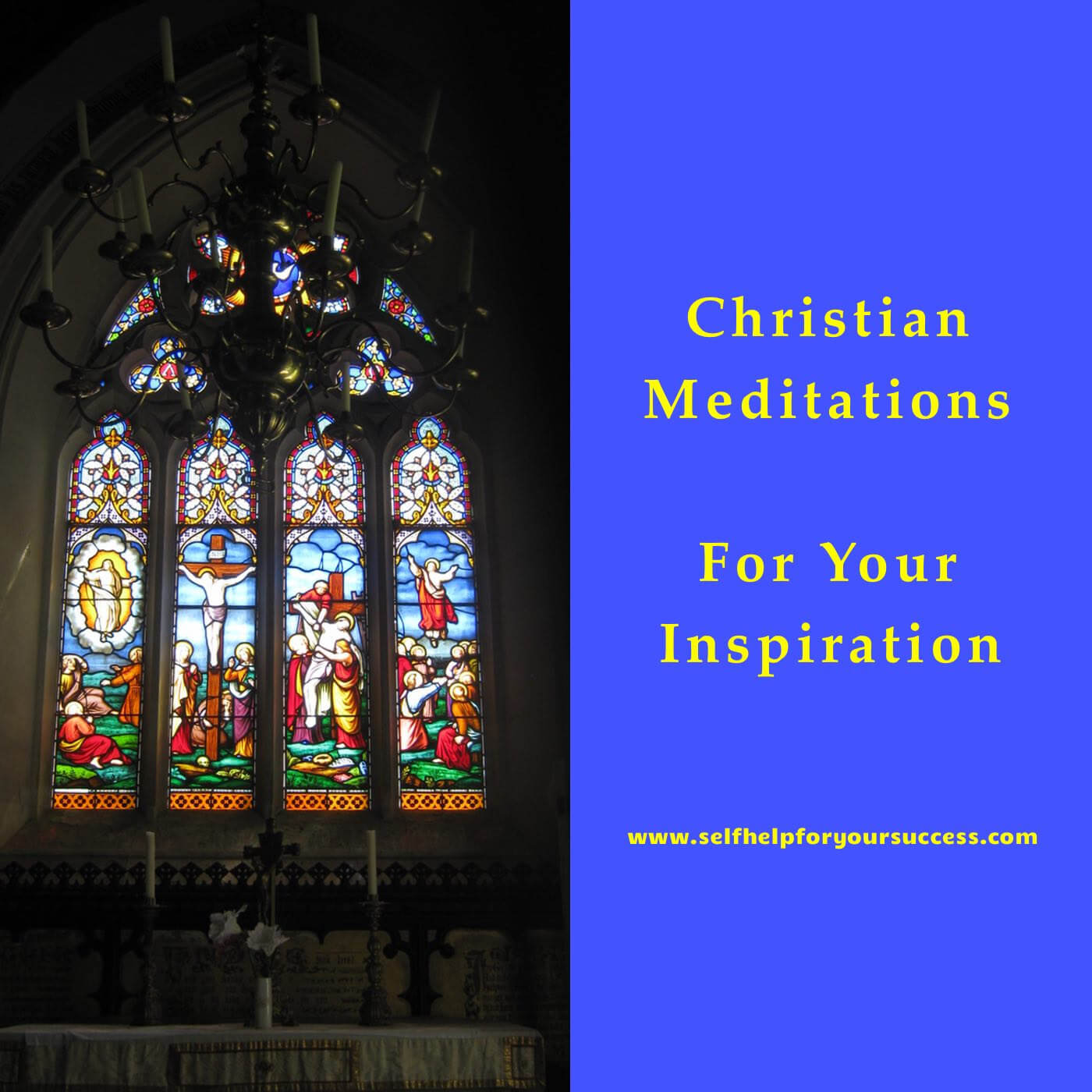 Hi there. Welcome to our Christian Meditation.
In this podcast we focus on the power of the Holy Spirit in your life.
Our Bible text for this meditation is Acts 1:8
"You will receive power when the Holy Spirit has come upon you." 
Peace and blessings to you and your loved-ones.
Rev. Gerry McCann
Never miss an episode! - Click 'Subscribe on iTunes' to be taken to our podcast page on iTunes where you can also discover past episodes.