Mindful Minutes with the Merry Monk, 2 Finding Your Passion
The most important thing in your life is to discover, live and enjoy to the full your authentic passions and gifts. This helps create your deepest happiness and fulfilment. Why stick with what's not working? Maybe even something you hate? It's not hard to learn what you would love to do, love to be, love to have.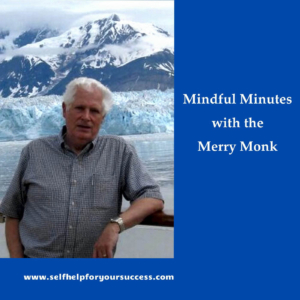 Hi there and very welcome,
Mindful Minutes with the Merry Monk
2. Finding Your Passion
Thanks for listening. Let's all continue to help make our world a better place
Gerry McCann
Never miss an episode! - Click 'Subscribe on iTunes' to be taken to our podcast page on iTunes where you can also discover past episodes.