Christian Meditation 9: Forgiveness, Your Call to Holiness
We all find forgiveness difficult, and yet we know we must discover a way to move on from this hurt. If you can, the rewards are enormous. You heart will grow with love, and you'll enjoy peace of mind. You might even free the other person.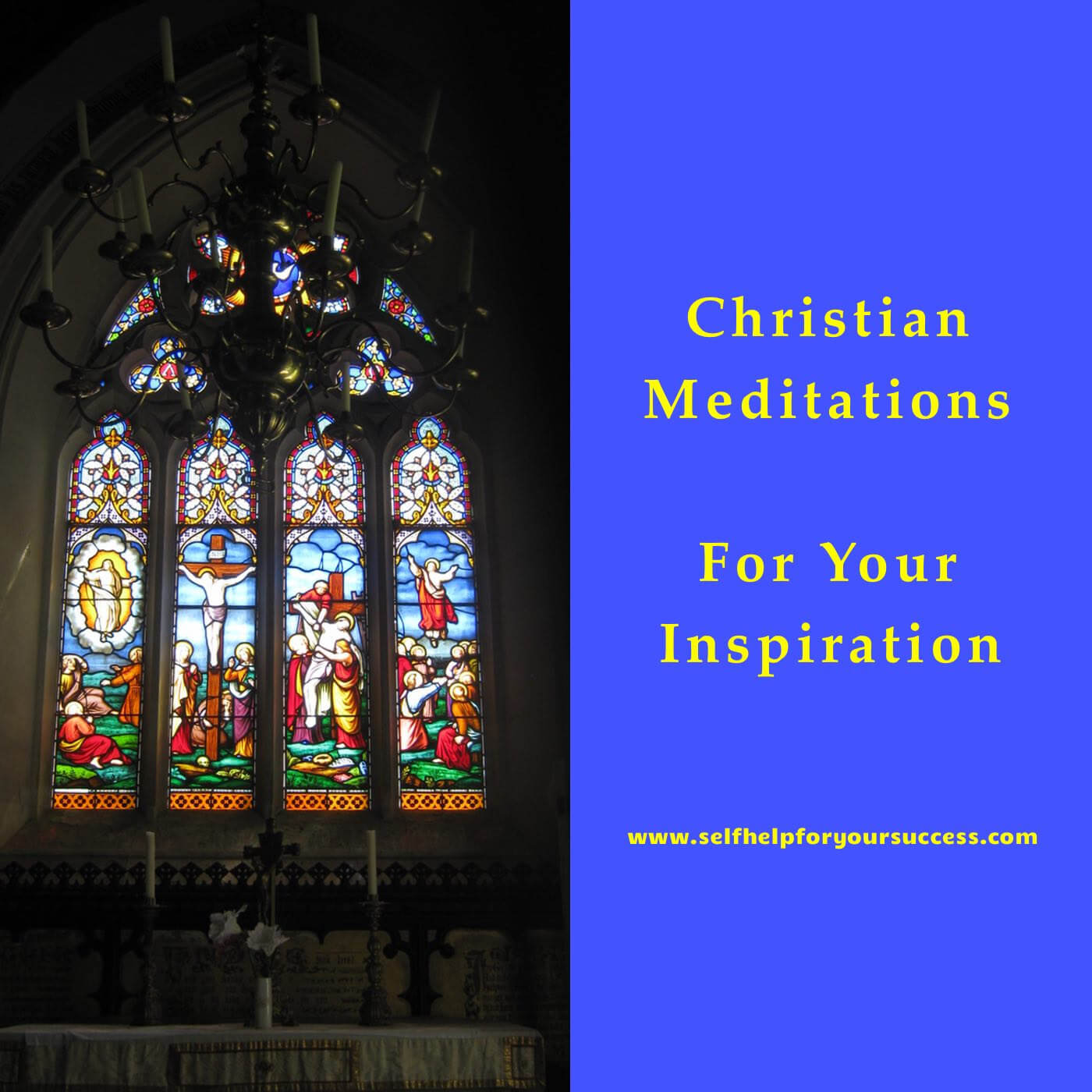 Hi there. Welcome to our Christian Meditation.
This is third podcast in which we meditate on our Christian call to mission: Forgiveness Your Call to Holiness.
In this podcast you focus on asking yourself about forgiveness in your life. We all find it hard to forgive, don't we?
Moving on gives you peace of mind.
Our Bible text for this meditation is  (Mat. 5:38)
"If anyone strikes you on the right cheek, turn the other also. "
Peace and blessings to you and your loved-ones.
Rev. Gerry McCann
Never miss an episode! - Click 'Subscribe on iTunes' to be taken to our podcast page on iTunes where you can also discover past episodes.