Christian Meditation 8: A Heart in the Right Place
Your deepest desire as a Christian is to become ever closer to God. Jesus constantly taught that genuine closeness to God resides in your Heart. In this mediataion you focus on purifying your heart and become an authentic role model for others.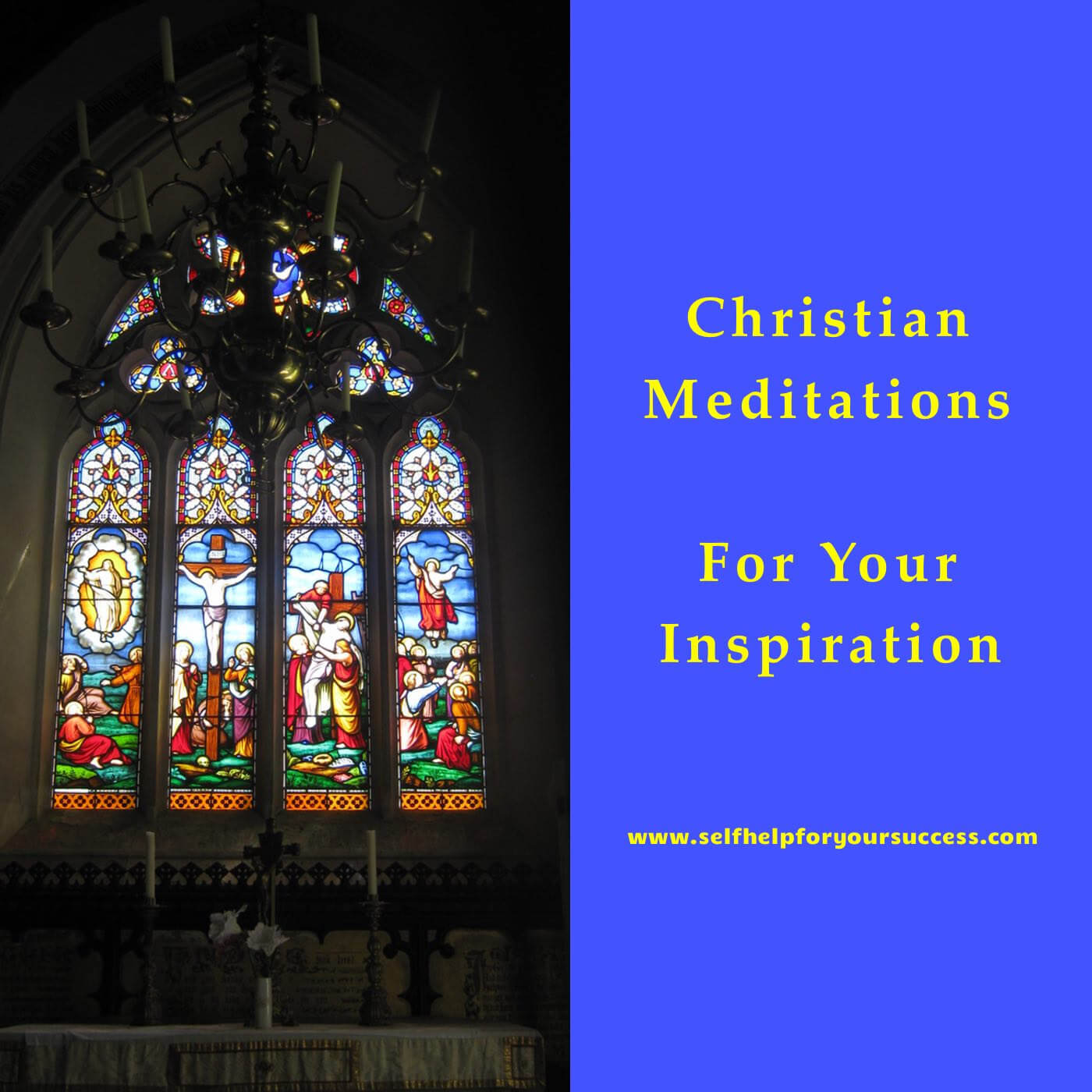 Hi there. Welcome to our Christian Meditation.
This is the second of our 3 podcasts in which we meditate on our Christian call to mission: A Heart in the Right Place.
Our Bible text for this meditation is  (Mat. 5:8)
"Blessed are the pure of heart for they shall see God "
In this podcast you focus on cleansing your heart of all arrogance and hypocrisy. You aspire to have a heart that is pure, simple and humble. Only in this way can we hope to pass on the message of Jesus to others.
Peace and blessings to you and your loved-ones.
Rev. Gerry McCann
Never miss an episode! - Click 'Subscribe on iTunes' to be taken to our podcast page on iTunes where you can also discover past episodes.