Christian Meditation 3: Discover Your Special Vocation
In prayerful meditation, discover your true God-given vocation in life. So important! You'll find answers to these questions: What's my own calling? What talents has God given me? How do I use them? What else can I do? Am I walking in the path God gives me?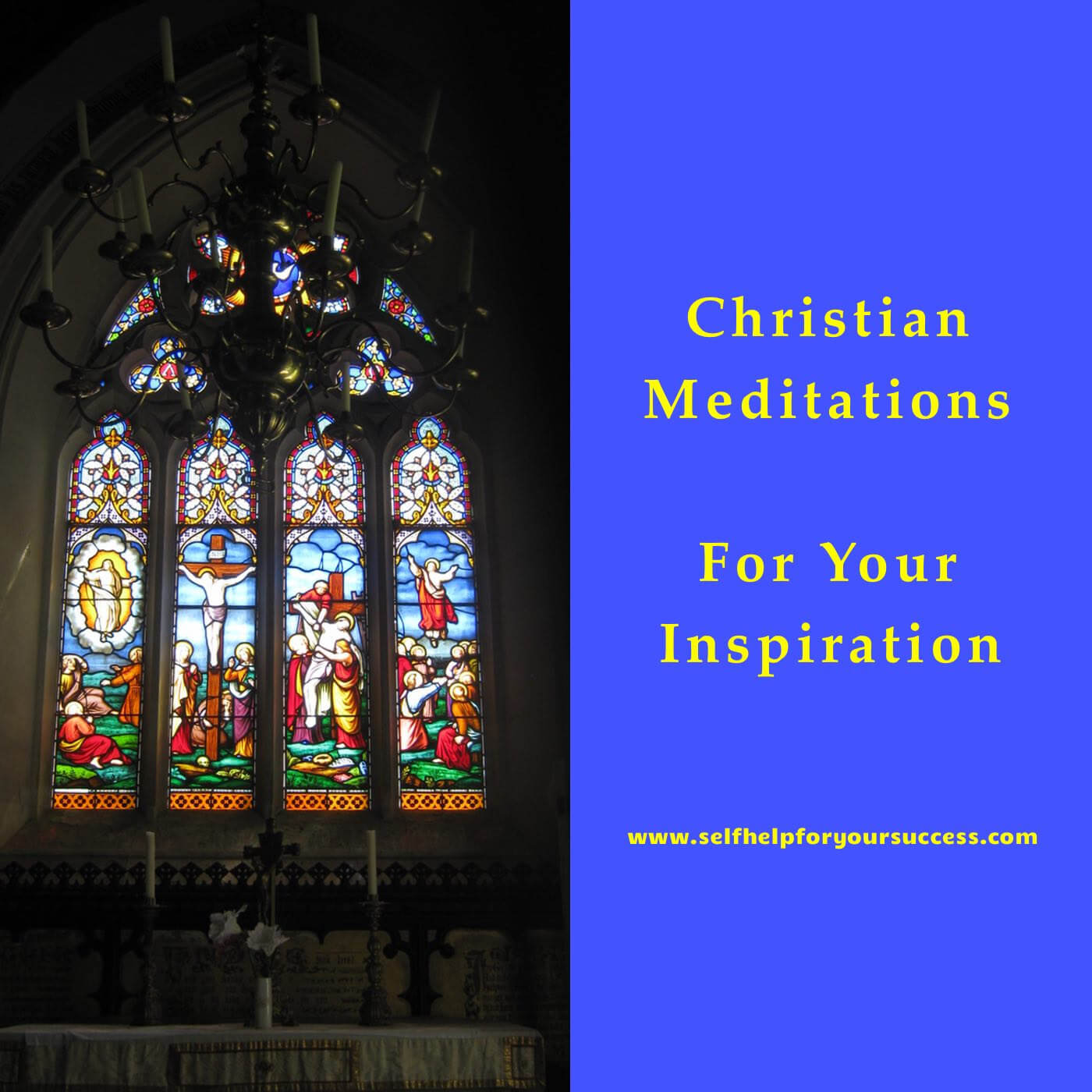 Hi there, and welcome to our third meditation: God's Purpose for Your Life, Discover Your Special Vocation.
Our Bible text for this meditation is  (Mat. 4:19)
"And he said to them: follow me and I will make you fishers of men. "
Peace and blessings to you and your loved-ones.
Rev, Gerry McCann
Never miss an episode! - Click 'Subscribe on iTunes' to be taken to our podcast page on iTunes where you can also discover past episodes.