Christian Meditation 22: God Has Infinite Love for all His Children
Many people are afraid of God and so they fear God and fear for their own future. The good news is that God with bring home to heaven all his children, and wipe away all their sins, fears and suffering.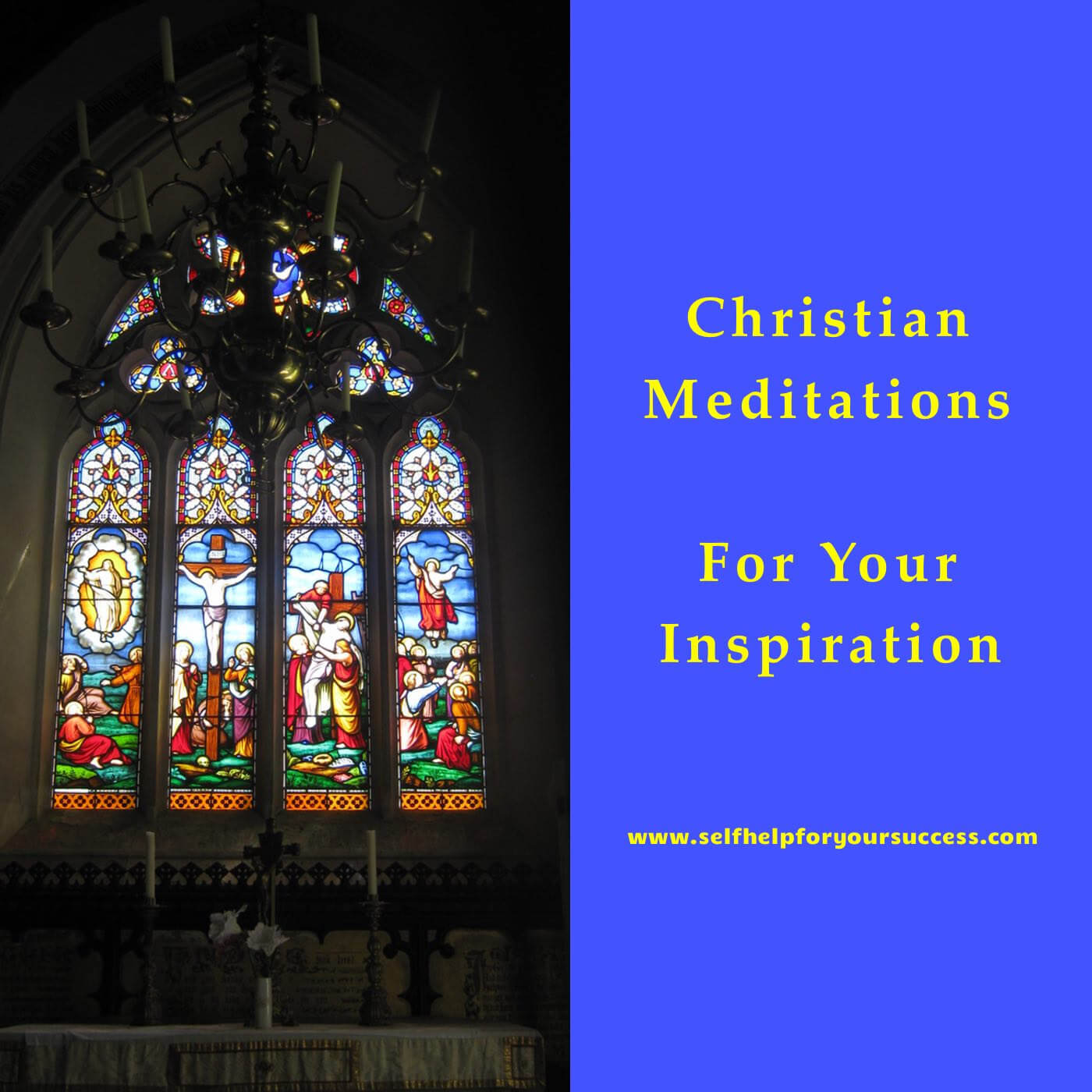 Hi there. Welcome to our Christian Meditation.
In this podcast we rejoice in the infinite love God has for all his children. Our future is with God alone.
Our Bible text for this meditation is 1 Jn. 4:7,8
"Beloved, let us love one another, because love is from God: everyone who loves is born of God and know God. Whoever does not love does not know God, for God is Love." 
Peace and blessings to you and your loved-ones.
Rev. Gerry McCann
Never miss an episode! - Click 'Subscribe on iTunes' to be taken to our podcast page on iTunes where you can also discover past episodes.