Christian Meditation 19: The Mystery of Pain in our Life
It is natural to hate pain and suffering. They seem so pointless. However we can use pain to learn, feel and grow in a deeper way. Suffering can call forth our love and compassion.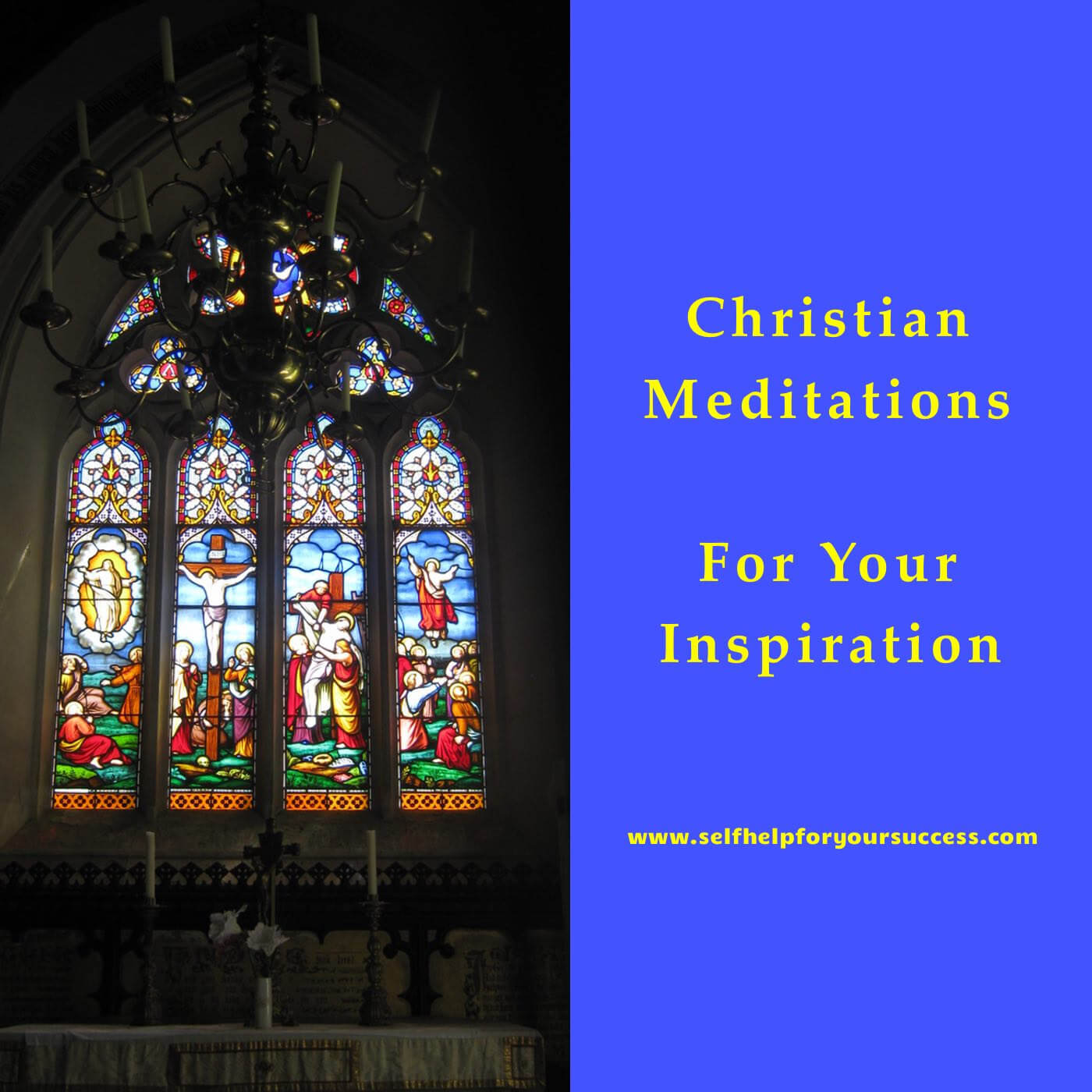 Hi there. Welcome to our Christian Meditation.
In this podcast we learn how suffering can forge and build our character.
Our Bible text for this meditation is Mat. 16:24
"If any want to be my followers, let them deny themselves and take up their cross and follow me." 
Peace and blessings to you and your loved-ones.
Rev. Gerry McCann
Never miss an episode! - Click 'Subscribe on iTunes' to be taken to our podcast page on iTunes where you can also discover past episodes.