Christian Meditation 18: Lord, That I Might See!
We all need God's help when it comes to the hidden fault we can all suffer from. Spiritual blindness. We must be searingly honest before God.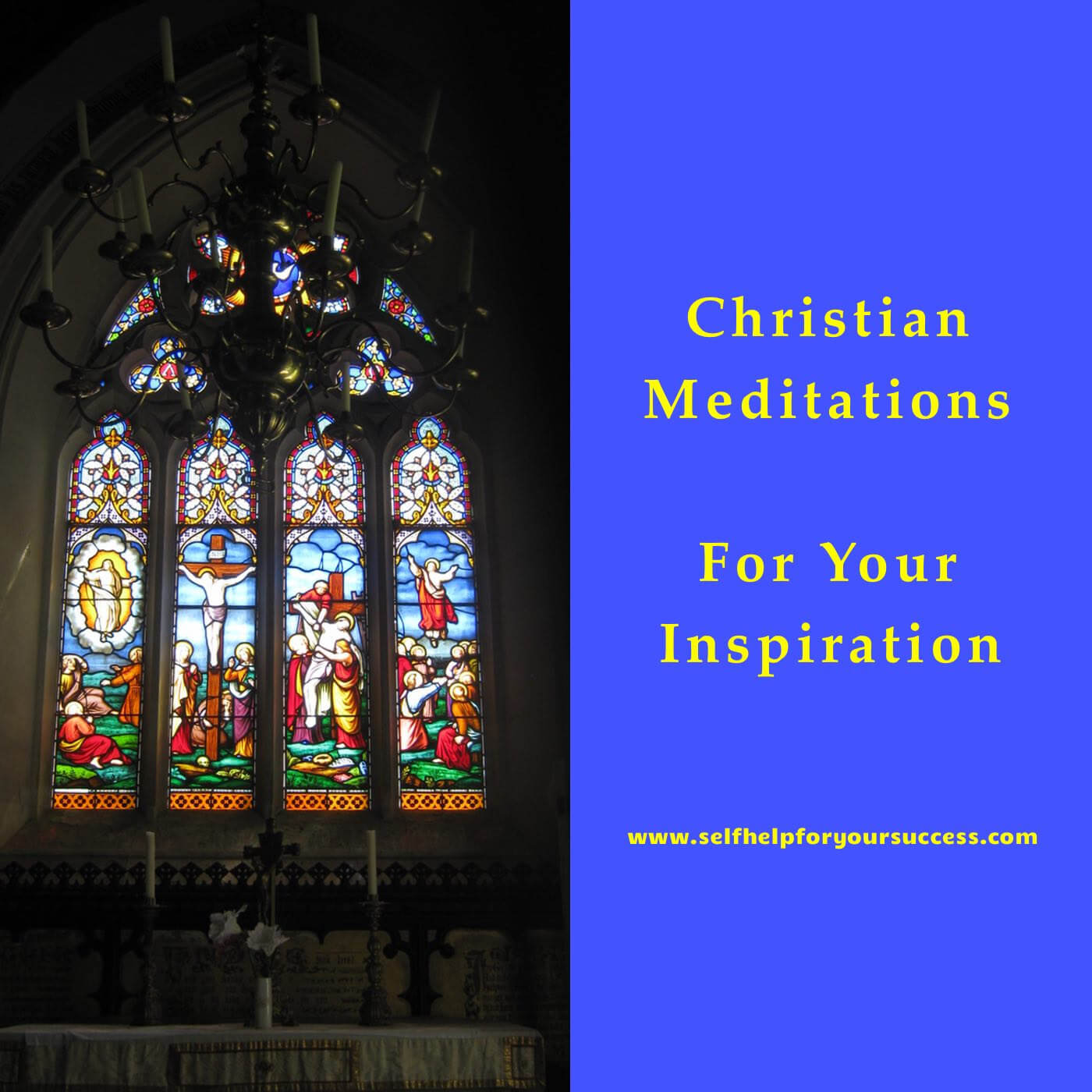 Hi there. Welcome to our Christian Meditation.
In this podcast meditation we delve into the problem of spiritual blindness, which may be hidden even within the best people.
Our Bible text for this meditation is Mat. 9:29
"Then he touched their eyes and said according to your faith, let it be done to you, and their eyes were opened." 
Peace and blessings to you and your loved-ones.
Rev. Gerry McCann
Never miss an episode! - Click 'Subscribe on iTunes' to be taken to our podcast page on iTunes where you can also discover past episodes.