Christian Meditation 14: The Golden Rule of Love
If we are unsure how to deal with other people, the Golden Rule makes it easy. It simply asks would you like them to do that to you. The Golden Rule alone develops loving and authentic relationships: the very essence of happiness.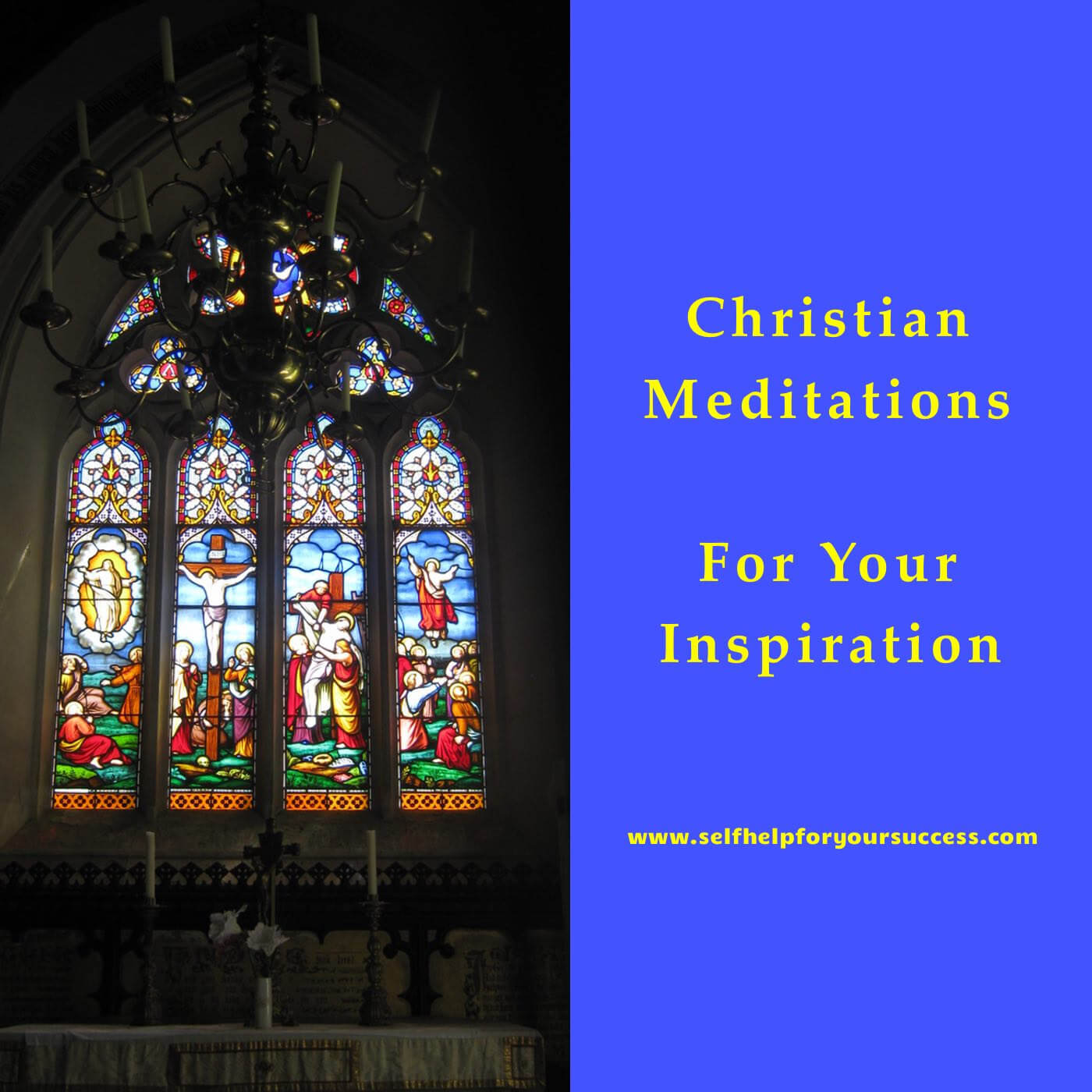 Hi there. Welcome to our Christian Meditation.
In this podcast we turn our attention to the well known Golden Rule, telling us that everything in life comes down to love. Love God, Love our neighbour as we love ourselves.
Our Bible text for this meditation is  (Mat. 7:12)
"In everything do to others as you would have them do to you; for this is the law and the prophets." 
Peace and blessings to you and your loved-ones.
Rev. Gerry McCann
Never miss an episode! - Click 'Subscribe on iTunes' to be taken to our podcast page on iTunes where you can also discover past episodes.