Christian Meditation 1: God's Purpose for your life
In this first meditation, we focus on the fact that God has a very special purpose of every one of us. We are called to an ongoing conversion of heart and mind. God continually speaks to you, in a thousand different ways, guiding you to grow ever closer to His perfect plan for your life.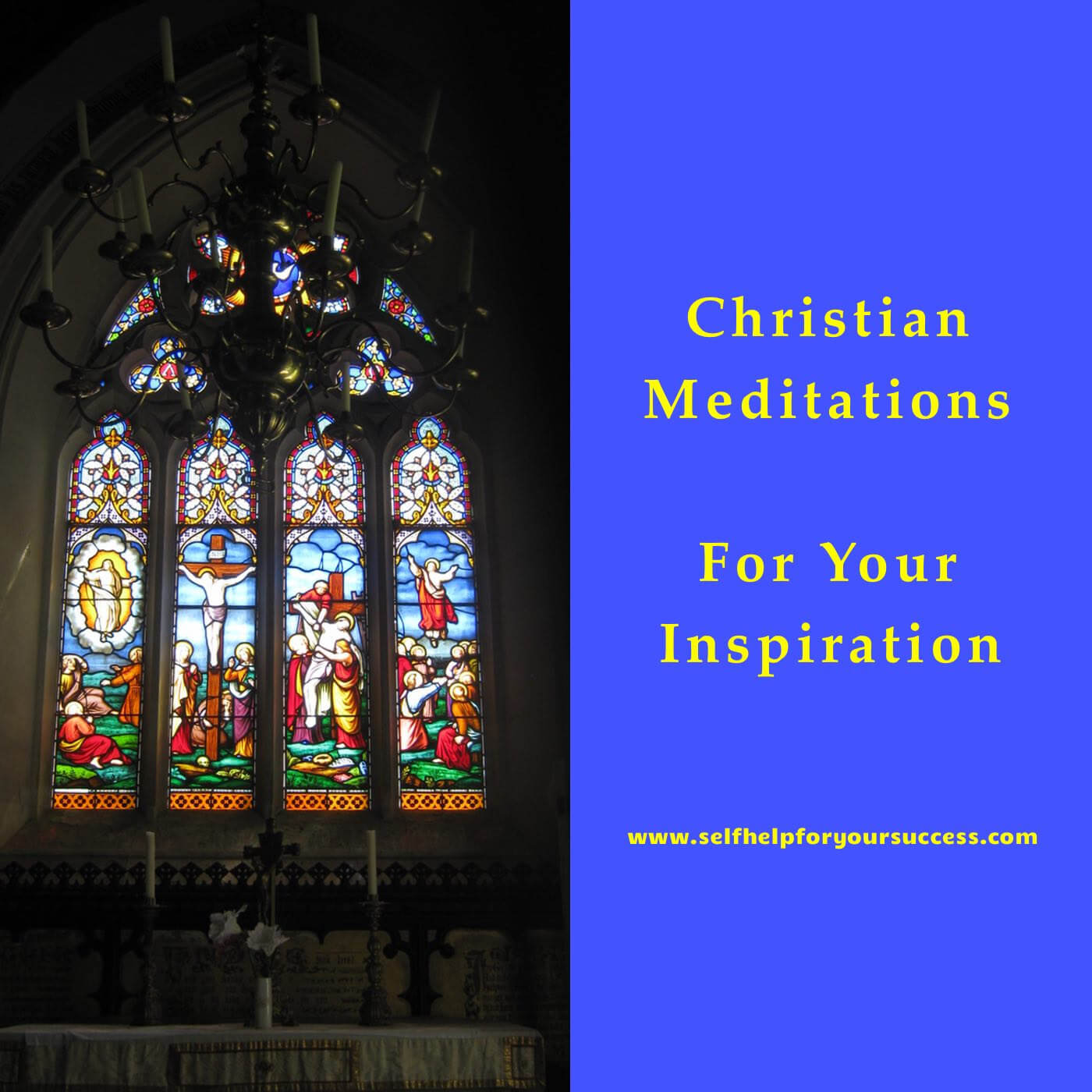 Welcome to the first meditation: Conversion of Heart and Mind.
Our Bible text for this meditation is  (Mat. 3:3)
"The voice of one crying in the wilderness, prepare the way of the Lord.  "
Peace and blessings to you and your loved-ones.
Rev. Gerry McCann
Never miss an episode! - Click 'Subscribe on iTunes' to be taken to our podcast page on iTunes where you can also discover past episodes.